Masters Registrations and Entries Lists available
| | |
| --- | --- |
| | Feb 8, 2018 |
| | |
| --- | --- |
| | ICF Canoe Marathon World Championships 2018 |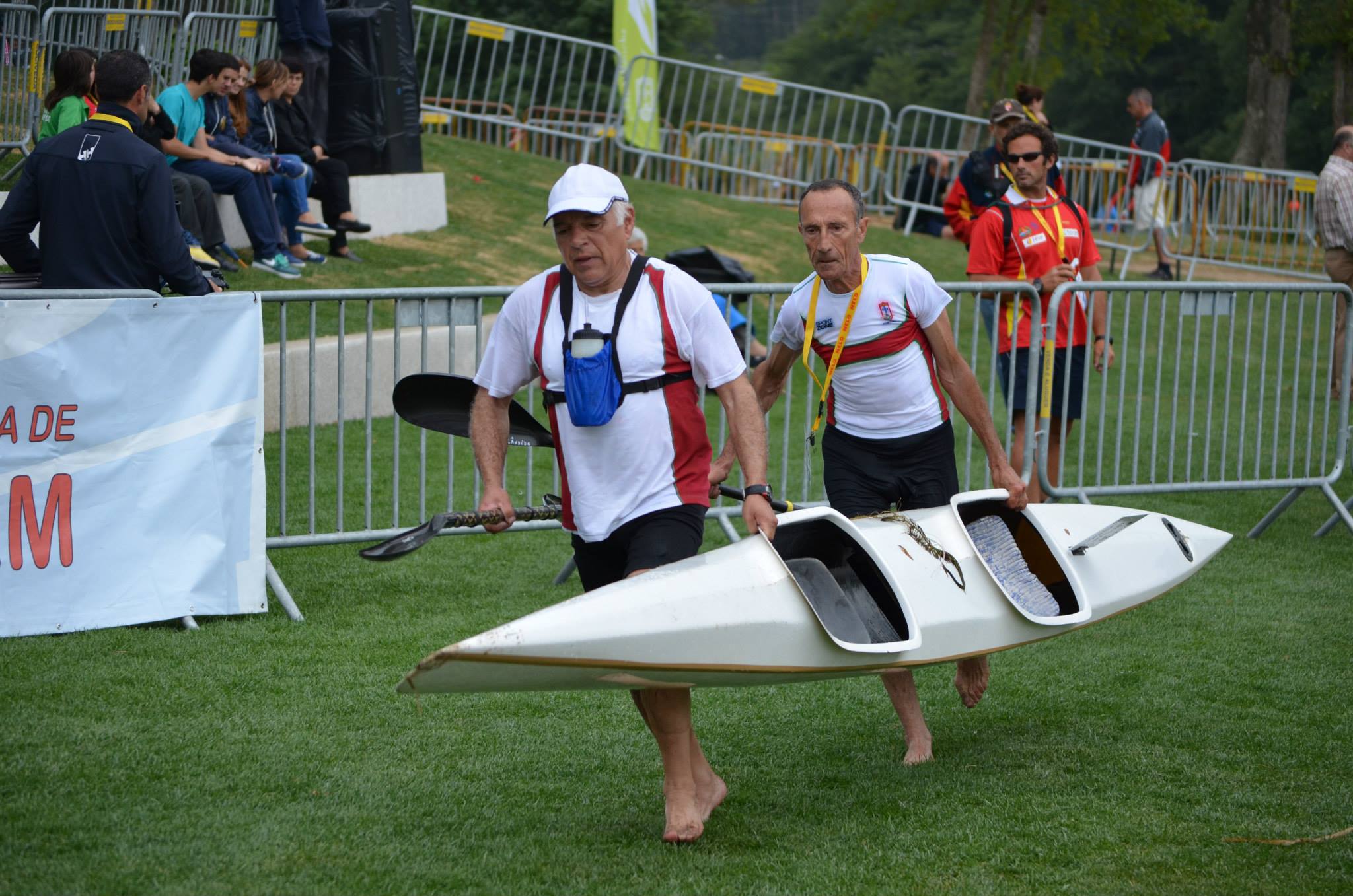 The first list of entries and registrations for the incoming Masters Cup in Viana and World Cup in Prado are now available.
The Organizing committee published today, 8th of February 2018 , the first set of registrations and entries for the incoming Canoe Marathon Masters Events taking place in portugal in 2018.
With still only the first entries in, this list will be continuos updated until the start of the events.We remind everyone of the need to submit the registration and also the entry, using the unique ID given by the system.
There are 3 steps to register:
1st to make the registration you must go to www.canoemarathonportugal.com and use the menu MASTERS.
Please do not use TEAMS AREA, as this is for WorldChampionships ONLY.

Before making registration please choose if you are registering for the Viana Cup in May or the World Cup in September.

Then you should make the complete registration and use a valid email.

After this registration you will get one automatic email with your unique ID. Example: POR001
Please do not register more than once.

If you don't get the email, please check your spam maibox or contact the organizing committee at
registration@canoemarathonportugal.com.

The Viana Cup and the Prado World Cup will be raced into the same age groups but in differente categories.
For Viana entries are open only in K1 and C1 men and Women. For Prado entries are open for K1,K2,C1 and C2 Men and Women and even a mix categoy.
There is no limit of entries per country in each race.


Groups:
35-39 40-44 45-49 50-54 55-59 60-64 65-69 70+

More information in the published bulletins available in documents area at canoemarathonportugal.com 
Lists available:
Viana Cup Registration List
Viana Cup Entry List

Prado World Cup Registration List