22 Nations confirmed in World Cup 2016 in Prado
| | |
| --- | --- |
| | Jul 16, 2016 |
| | |
| --- | --- |
| | Main |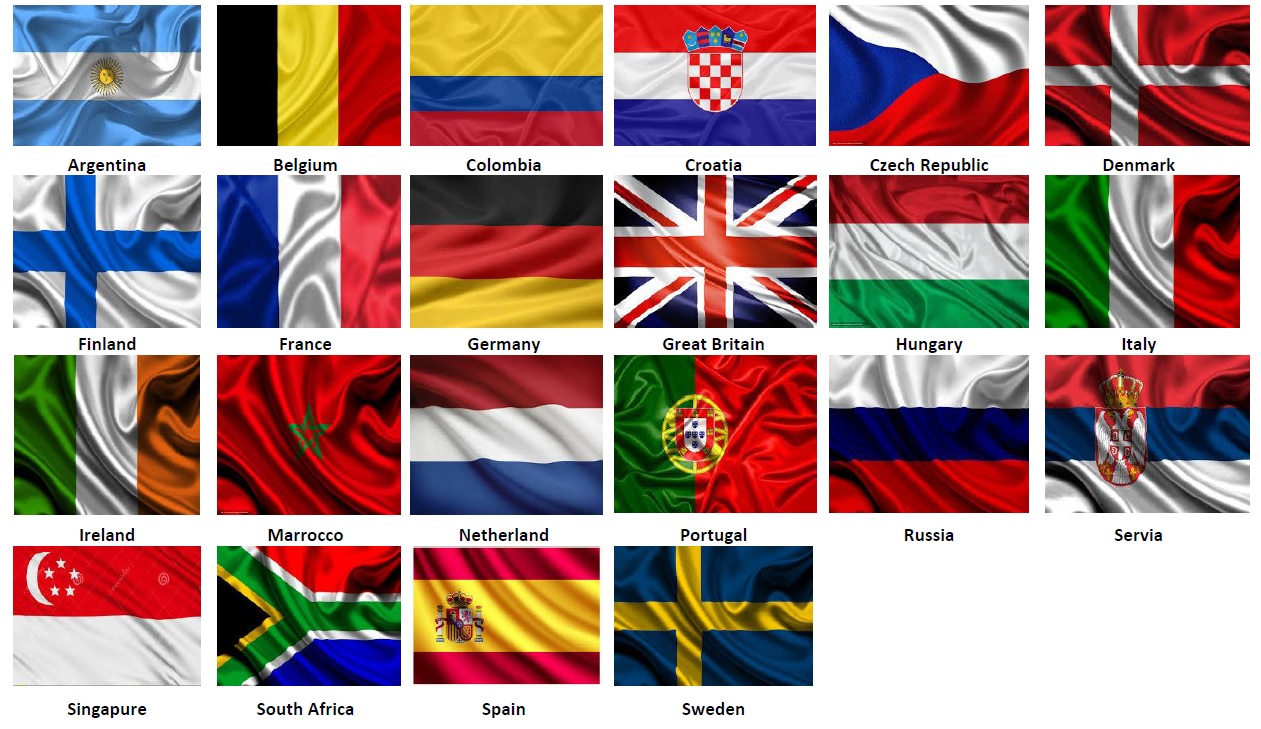 Nominal entries deadline postponed until July 19th.
With already 22 nations confirmed attending the 2016 ICF Canoe Marathon World Cup and more than 300 athletes, the HOC and ICF postponed the nominal entries deadline until July 19th.
The venue for the 2018 ICF Canoe Marathon World Championships will be once again the main stage for one of best marathon races this year. Prado Nautical Club, the Municipality of Vila Verde and the Portuguese Canoe Federation are doing all efforts to be able to host a quality and competitive competion for all teams that choose to come to Portugal.
We also remember this race will have a prize money for the top K1, C1 and K1 Women Seniors.
Dec 7, 2017

The organizing committee of the ICF Canoe Marathon World Championships 2018, along with the International Canoe Federation and the Canoe Marathon Committee, published today the 1st bulletin for all...

Jul 2, 2017

After two days of racing in junior and U23 categories it was time for senior events of the 2017 ECA Canoe Marathon European Championships in Portugal. Local fans went crazy when Jose Ramalho once a...

Jul 2, 2017

Hungarian junior paddlers Viktoria Nagy, Dorina Fekete and Levente Vekassy won their second medals of the 2017 ECA Canoe Marathon European Championships in Ponte de Lima during the second competiti...

Jun 30, 2017

The 2017 ECA Canoe Marathon European Championships in Ponte de Lima, Portugal, started according to expectations: with domination of Hungarian team.

Jun 30, 2017

Livestreaming of the 2017 ECA Canoe Marathon European Championships in Ponte de Lima (POR) will be available on Canoe Europe Youtube Channel.

Jun 24, 2017

The 2017 ECA Canoe Marathon Championships are due next week and teams have now access to all race documents.

Jun 24, 2017

The preparations for the ECA Canoe Marathon European Championships 2017 are at full speed in Ponte de Lima.

Jun 16, 2017

Organizing committee of the 2017 Canoe Marathon European Championships 2017 published today the updated list of entries and registrations for the Masters European Cup.

Jun 8, 2017

Jorn Cronberg, Technical Delegate of ECA Canoe marathon, published this week a summary of all numerical entries, informing also about a new deadline of the numerical entries, June 7